Welcome to Doctor Who Today!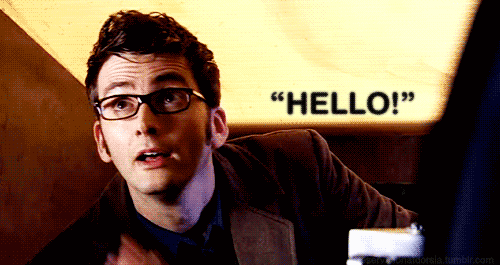 We are your #1 source for Doctor Who news, gossip, videos, merchandise and more.
In The Doctor's own words…
"All of time and space, everything that ever happened or ever will. Where do you want to start?"
Follow us!
Still can't get enough of Doctor Who? Subscribe to our free Doctor Who email newsletter.
Live Doctor Who News Feed
Never miss out on Doctor Who. Make sure you follow our Twitter page. We keep it updated on a daily basis with the latest Doctor Who news, reviews, videos, rumors, fan art, humor etc.